We are passionate about direct marketing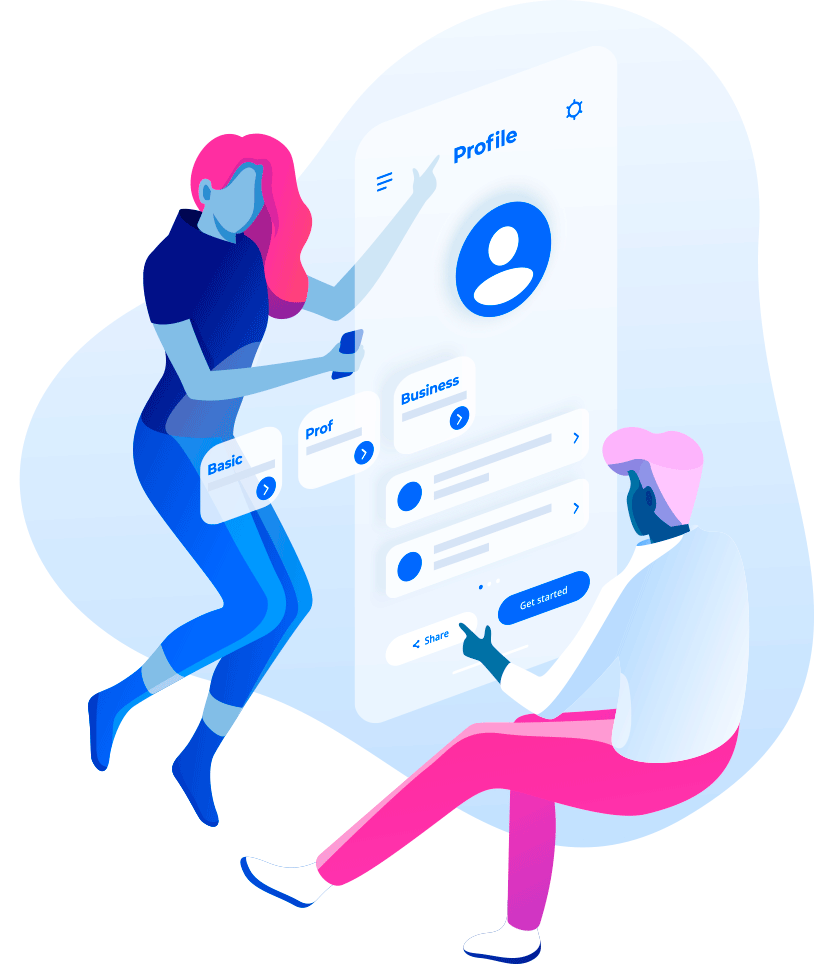 Our workmanship
As a media agency, Mediaprism assists you in the brokerage of BtoC addresses (private individuals) and BtoB addresses (companies) in both postal addresses and email addresses; but also in your parcels campaigns, inserting in the press, advertising pages, telemarketing actions and on social networks.
In addition, Mediaprism manages your Merge / Purge and enrichment of your customers / prospect databases.
Mediaprism encourages swaps and reciprocal rentals in order to reduce your prospecting costs. Mediaprism manages, of course, your swap and reciprocal rentals balances.
Our history
Mediaprism was set up in February 1998 by Marina Desmyter with the financial and logistical support of Frédérique Agnès (the then CEO of Mediaprism France).
Marina was quickly joined by Stéphane Rutten.
Today, with more than 25 years of direct marketing experience under their belts, Marina and Stéphane decided to strike out on their own and, in early 2019, took over Mediaprism from Mediapost (last shareholder).
Mediaprism specializes in the Belgian, French, Swiss, Luxembourgish, English, German and Dutch markets
Our priority
To offer you the best service in a maximum of transparency and with the greatest reactivity
.
Our vision
We do not want to be "just a supplier" but a real long-term partner
.
"A big thank you for your work and your human qualities. Your passion for what you do makes working with you a real pleasure."
Aurélie Ribou – Laboratoires Yves Ponroy
"It's always a pleasure to deal with Mediaprism because we trust them and we know that they will always suggest the best available option on the market. They are very much a partner who brings us genuine added value.
Marie Ayllon – Atlas For Men
"Marina and her teams are recognized experts on the market we don't know what we would do without them
Morgane Lamblin – Françoise Saget
"Mediaprism has always looked after our interests and done so of their own volition. The follow-up has always been impeccable.
David Branle – The Editions Dupuis
"Mediaprism has a very good vision and market knowledge, we can really rely on them for advice and support."
Marina Desmyter
Happy Associate
Tel. : + 32 2 643 49 42
Mob. : + 32 477 26 12 01
DM career :
3 years at Bisnode (formerly Sopres & Jottrand)
Since1998, Mediaprism General Manager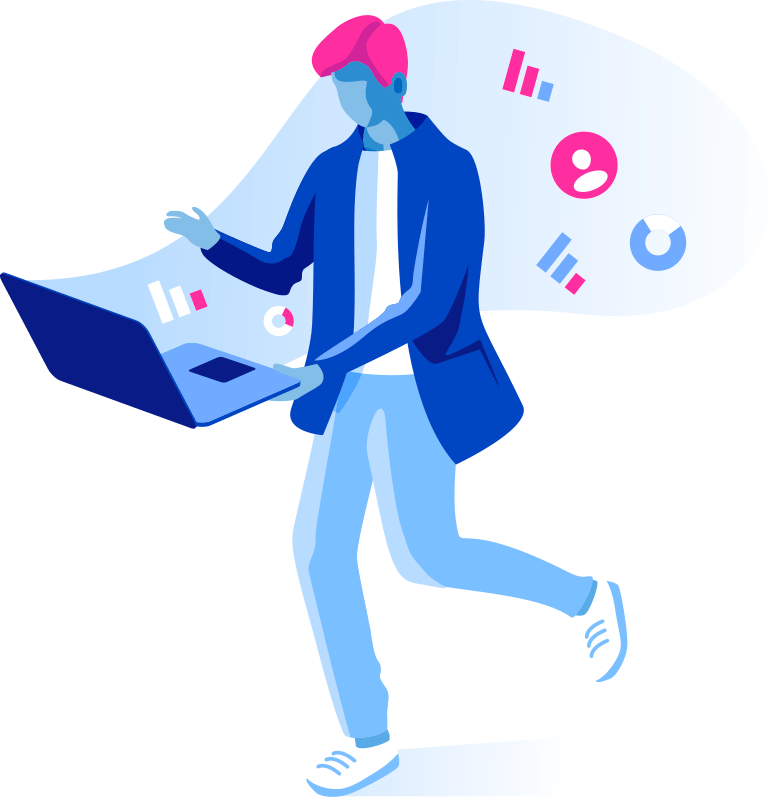 A responsive and experienced team at your service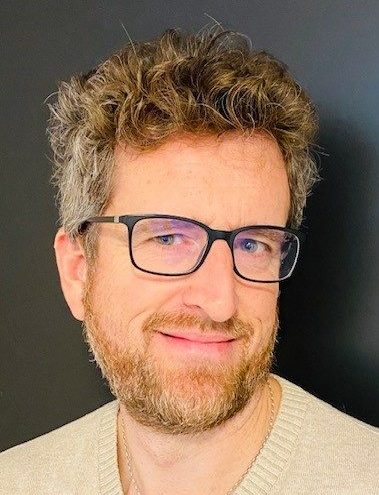 Stéphane Rutten
Happy Associate
Tel. : + 32 2 643 49 41
Mob. : + 32 476 55 53 90
DM career :
18 years Mediaprism Sales Manager
Since 2019, Mediaprism General Manager