General Data Protection Regulation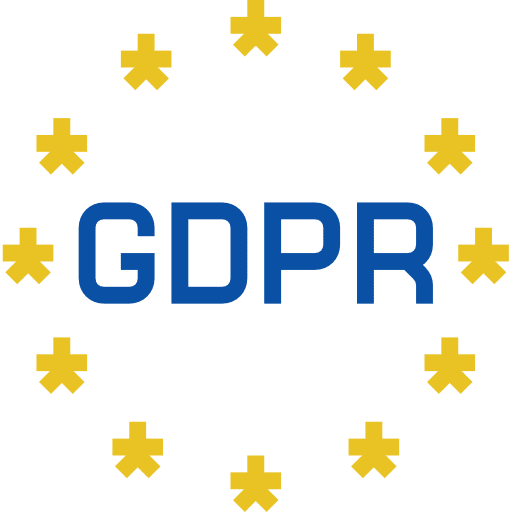 We'll guide you trought the GDPR (General Data Protection Regulation)
On the 25th of May 2018, a new privacy legislation, dubbed "General Data Protection Regulation" (GDPR in English) came into force in the European Union (EU), marking a historic turning point.
The GDPR extends the right to privacy granted to European citizens and imposes a number of new requirements on companies involved in prospection or that process personal databases in the European Union, even if these companies are located outside the European Union.
Mediaprism is at your side to help you better understand what the implications of the new regulations really are.
Don't hesitate to contact Stéphane Rutten at + 32 2 643 49 41.