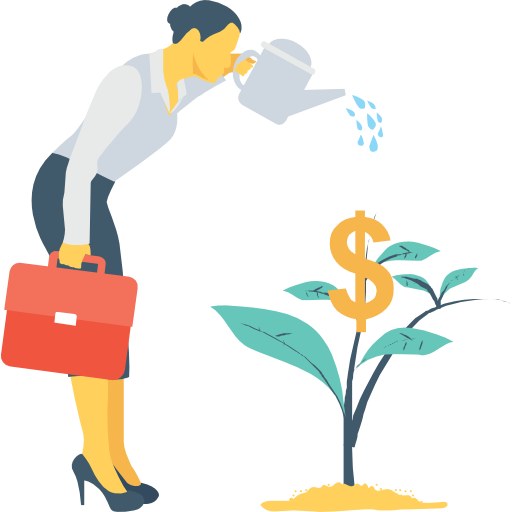 Data & insert broking : create a profit center with your data or parcels
Why commercialize your mailing list / parcels and entrust us with the marketing?
Your customer or prospect database and your advertising insert parcels can be a source of significant revenue for your company.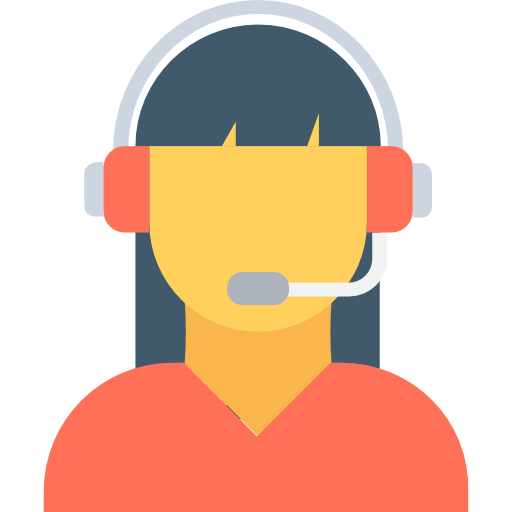 A single point of contact
You will have a single point of contact, which centralises and sorts the count requests, deals with all matters relating to follow-up, order and delivery on your behalf. This will free up time for you to devote yourself to your core business, rather than to the peripheral issue of address and third-party insert rental.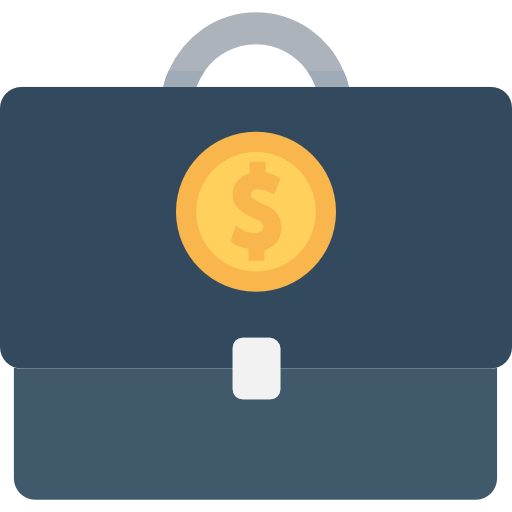 An additional source of revenues
By entrusting your databases and your advertising insert parcels to a professional such as Mediaprism, you have access to a reliable source of additional revenues and the peace of mind that your databases and parcels will be intelligently exploited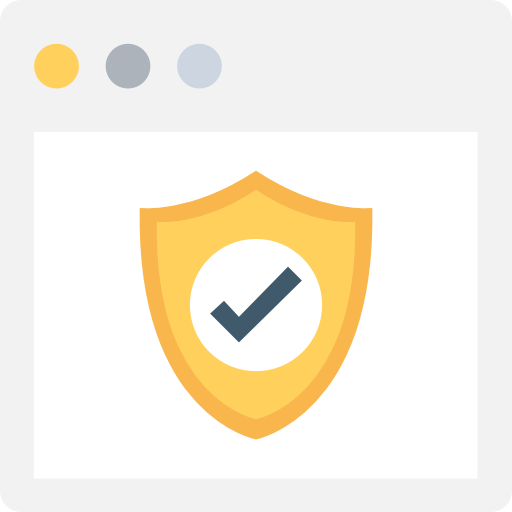 A controlled use
The rental applies for one use only. The advertiser will only own the addresses of the people who have responded to its offer.
For each rental request, we will send you a purchase order with :
The quantity of addresses / parcels that the customer would like to rent

.

The price per thousand, the fixed costs and the amount of our commission

.

A copy of the mailing or insert so that you can give your agreement or not

.

For mailings, the planned deposit date to make sure that your customers will not be overly-solicited on certain dates

.